Full sales and service distributors of Machines, Industrial components & Consumables for manufacturing industry in India and Middle East
Who We Are
We are full sales & service distributors of Machines, Industrial components & Consumables for manufacturing industry in India and Middle East.
With over 15 years of experience we have grown our business with passion, determination and above all commitment. With a good understanding of marketa€?s needs we have been successful in introducing and establishing international brands. By choosing the correct business models that match individual requirements, we offer customized solutions to our customers and suppliers alike.
Our team of highly qualified sales engineers, field service engineers and administrative staff is committed to providing the highest level of service support to the manufacturing Industry. We are committed to our customers by providing consistent customer satisfaction with world class products and services.
Sourcing of Industrial components from India
The cost saving is the top priority of any purchase department. In the manufacturing industry, the concept of sourcing means searching for a suitable supplier that would meet the company's objectives in terms of cost, quality and delivery time.
For an effective supply chain, finding the right vendor is very crucial and involves getting the perfect balance between cost, quality, knowledge, and service. Yet this is often easier said than done. The suppliers need to meet the company's expectations regarding cost, quality and delivery time as well as the performance.
We at MoTT Global offer our partners in Germany, flexible sourcing solutions for industrial components tailored to their precise needs from India. India is fast emerging as a world manufacturing hub. The infrastructure required to produce high quality Industrial components as well as skilled manpower is available in the country. The world has already started looking towards India for procuring high quality components for their manufacturing needs at a very competitive price.
Our experienced multi-lingual team offers the following advantages;
1. We speak German, English, Hindi & other Indian Regional Languages.
2. We travel between India and Germany 8 to 10 times in a year that facilitates easy coordination between India and Germany.
3. We are working with German companies for over 15 years and very well understand their expectations & standards in terms of quality and timely delivery.
We have developed a specific process that creates confidence in our partners to work with us. Through our direct and indirect contacts, we identify competent and reliable vendors who can deliver the required quality at competitive prices as well as match the delivery times.
This process includes the following;
1. We first have initial conversation with the company to understand their specific requirement. For us it is very crucial to know the exact requirement.
2. During this process we evaluate the Parts & Drawings, CAD Data, Volume requirements, Inspection process/Tolerances and other logistics requirements.
3. We then analyse how best we can serve our partner, thorough our local market expertise gained over many years with fabricators, Sheet Metal processors & other Component Manufacturers.
4. From these evaluations, we then forward our partner the best economical Quotation for the required parts (industrial component) direct from a suitable vendor who can deliver the required quality.
5. Based on partner feedback, we then move ahead for manufacturing a Sample part. Once the Sample is finished we then ship it to the company for their Quality test & subsequent approvals. If our partner is not satisfied we will continue this process until our partner is fully satisfied & accepts the sample.
6. Upon acceptance of the sample we then place the final order by reconfirming part quantity, price, delivery time.
7. Once the order is ready for shipment, we undertake strict quality control which is very crucial component of the whole process.
8. The process is completed once the final order is executed & the required component/s are shipped/delivered to our partner.
In conclusion, whether you need low or very high volume, we can cater to any requirement. It is our goal to exceed our partners' expectations through cost saving, quality, delivery service, productivity and continuous improvement. We give you both the peace-of-mind and confidence that you will continue to lower the manufacturing costs while improving productivity & quality.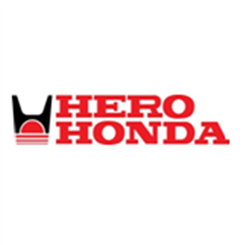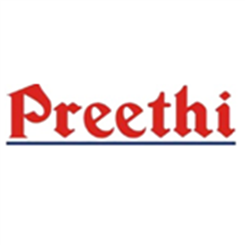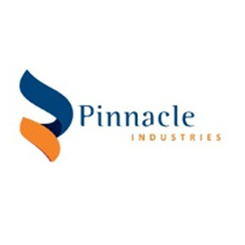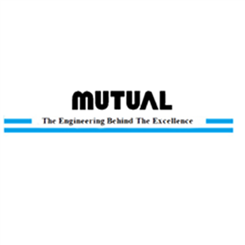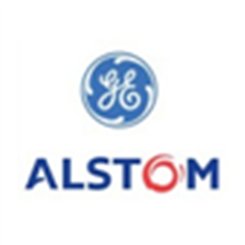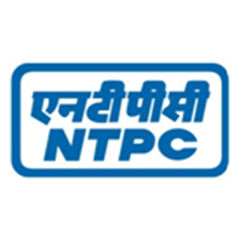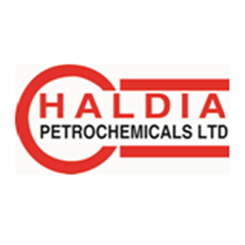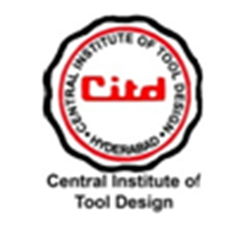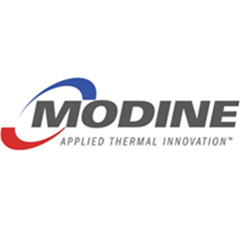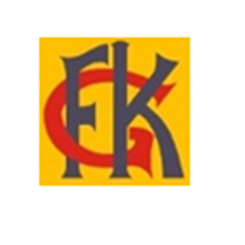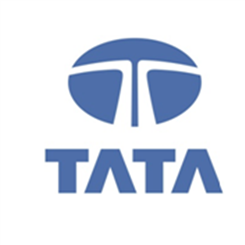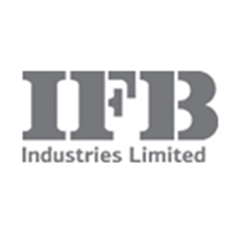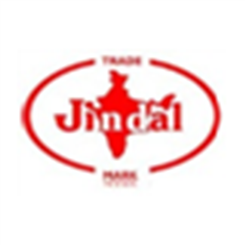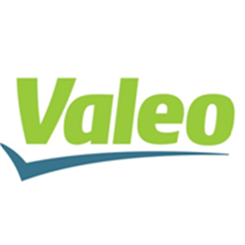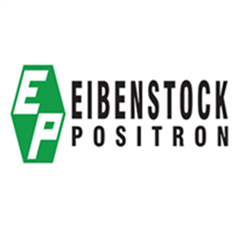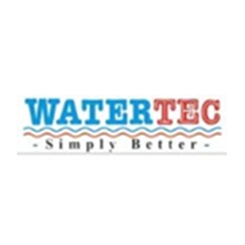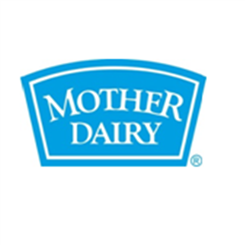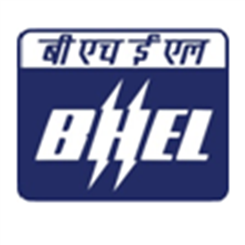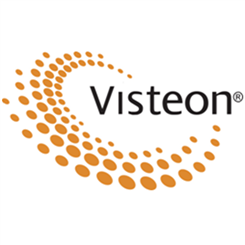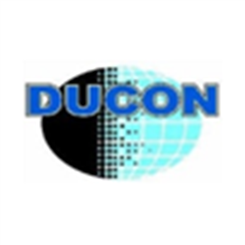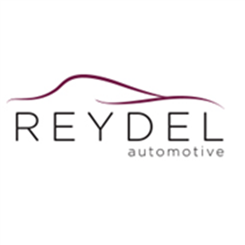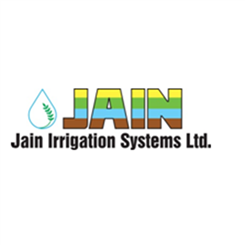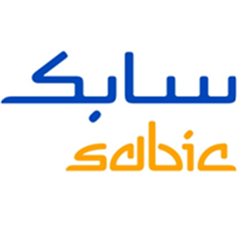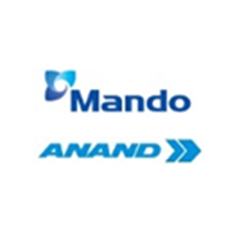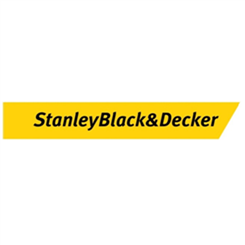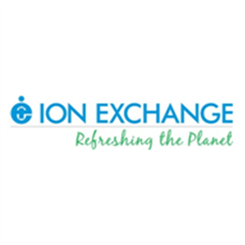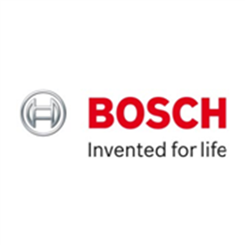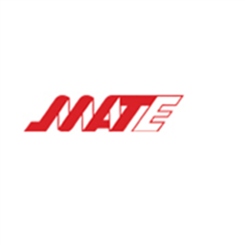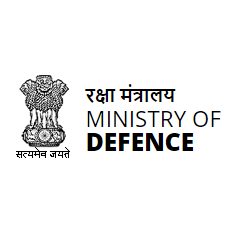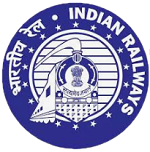 Our direct & indirect References in India
Services & Parts
We offer 24/7 breakdown and preventive maintenance services to ensure your experience is as efficient and cost-effective as possible. We also provides services for machine purchase, inspection, expediting, transportation planning, custom clearance, installation and commissioning.
We also store essential spare parts of our machines.